News
The students enrolled in the course "Impianti Chimici" visited our laboratory. The operation of a distillation column was analysed by studying the separation of an ethanol-water mixture. The temperature profile, obtained by the outputs of the probes, was discussed at different reflux ratios. The students also had the opportunity to observe and understand how the […]
GASP is pleased to announce the beginning of the PRIN 2022 project Production of rare oxygen isotopes with the Aria cryogenic distillation plant for innovative applications in medical diagnostics, in cooperation with Università degli Studi di Napoli Federico II, Istituto Nazionale di Fisica Nucleare and Gran Sasso Science Institute. 
Research
GASP current focus is on advanced technologies for AGR, CCS, and downstream separations in bio-processes.
GASP offers R&D services for Process Industry, with particular focus on Oil & Gas.
GASP boasts hundreds of scientific contributions on high-level scientific journals and presentations at international conferences.
One thing I have learned in a long life: That all our science, measured against reality, is primitive and childlike – and yet it is the most precious thing we have.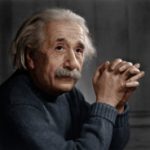 Albert Einstein
Physicist
We can only see a short distance ahead, but we can see plenty there that needs to be done.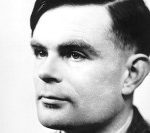 Alan Turing
Mathematician
Research is "the systematic investigation into and study of materials and sources in order to establish facts and reach new conclusions".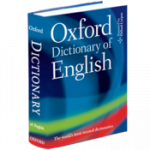 Oxford Dictionary