News
On May, 24th, GASP was invited at the inauguration of CapLab, laboratory created jointly by Ecospray and the University of Genova dedicated to the development of CO2 capture technologies in the naval and industrial sectors.
The works entitled: "Analysis of energy-saving schemes for the purification of raw biomethanol", "Downstream processing of 1,3-propanediol: thermodynamic analysis and simulation", "Study of the application of CCUS in a WtE Italian plant", "Helium shortage 4.0: how to face the problem through its energy-efficient recovery from natural gas", "Hydrogen liquefaction: a systematic approach to its thermodynamic […]
Research
GASP current focus is on advanced technologies for AGR, CCS, and downstream separations in bio-processes.
GASP offers R&D services for Process Industry, with particular focus on Oil & Gas.
GASP boasts hundreds of scientific contributions on high-level scientific journals and presentations at international conferences.
One thing I have learned in a long life: That all our science, measured against reality, is primitive and childlike – and yet it is the most precious thing we have.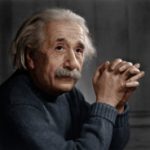 Albert Einstein
Physicist
We can only see a short distance ahead, but we can see plenty there that needs to be done.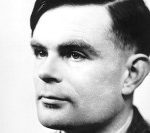 Alan Turing
Mathematician
Research is "the systematic investigation into and study of materials and sources in order to establish facts and reach new conclusions".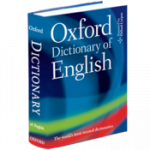 Oxford Dictionary