News
Mihai Gligan and Zsolt Szucs from the National Institute for Research and Development of Isotopic and Molecular Technologies (Cluj, Romania) came to Milano for visiting the GASP group in the framework of the collaboration for the project on distillation of isotopes (October 25th-26th, 2017).
Stefano Langé was granted the eni Award 2017 as Young Researcher of the Year for his PhD (PhD Degree in Industrial Chemistry and Chemical Engineering at Politecnico di Milano – cycle XXVII) thesis entitled "Purification of Natural Gas by Means of a New Low Temperature Distillation Process" supervised by Prof. Laura Annamaria Pellegrini. The award […]
GASP current focus is on advanced technologies for AGR, CCS, and downstream separations in bio-processes.
GASP offers R&D services on separation and reaction technologies typical of the Process Industry, with particular focus on Oil & Gas.
GASP boasts hundreds of scientific contributions in international journals, books and national and international conferences.
One thing I have learned in a long life: That all our science, measured against reality, is primitive and childlike – and yet it is the most precious thing we have.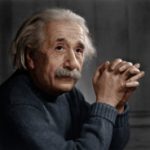 Albert Einstein
Physicist
We can only see a short distance ahead, but we can see plenty there that needs to be done.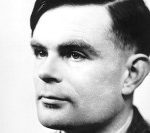 Alan Turing
Mathematician
Research is "the systematic investigation into and study of materials and sources in order to establish facts and reach new conclusions".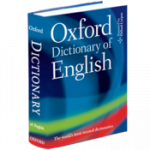 Oxford Dictionary