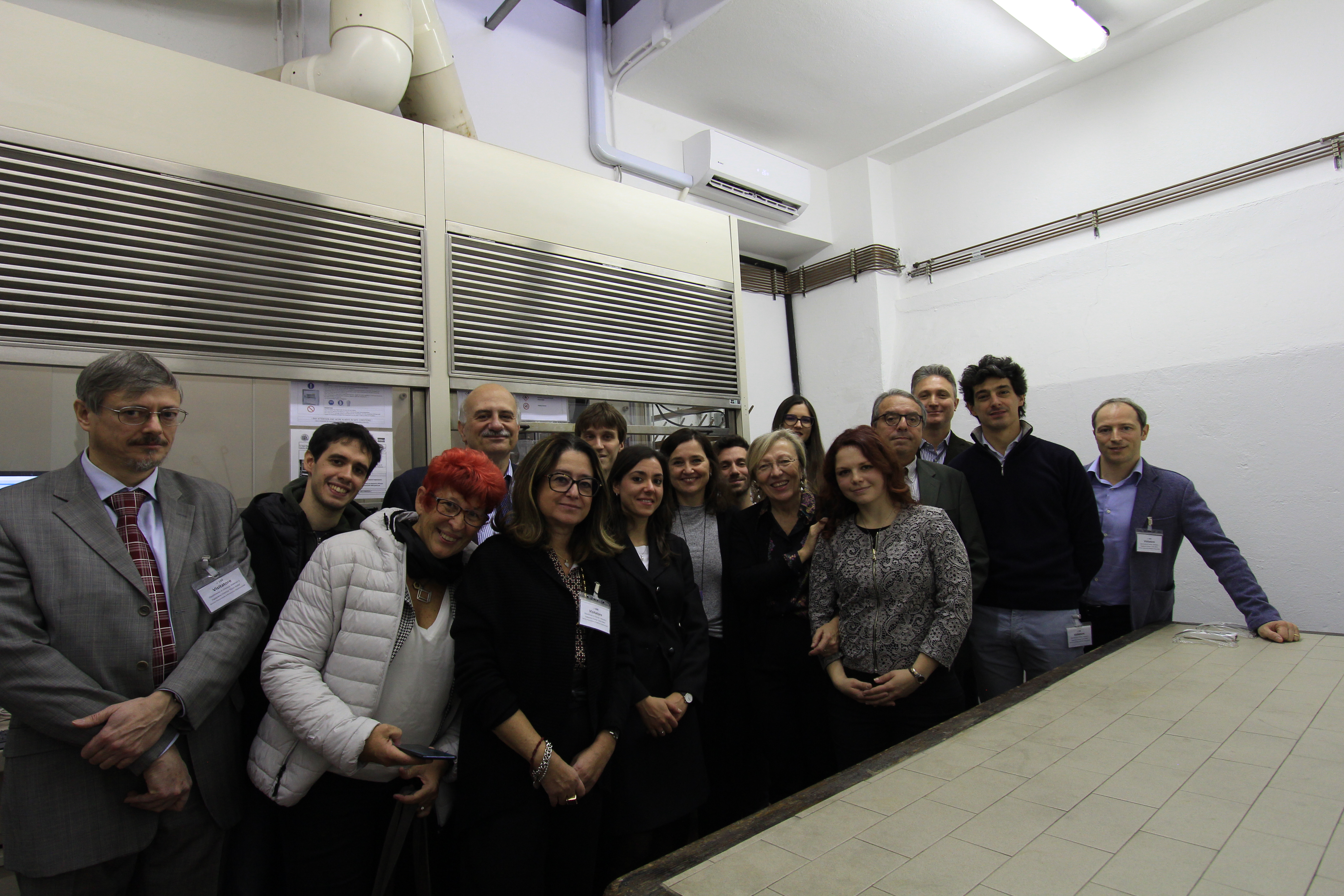 Inauguration of PT lab
The Process Thermodynamics laboratory (PT lab) has been inaugurated on November 18th, 2019, in the presence of representatives from the main chemical engineering companies.
The PT lab has been created within the ICE (Ingegneria Chimica – Energia) collaboration with the aim of collecting experimental data of vapour-liquid-equilibrium and vapour-liquid-liquid equilibrium of mixtures, also strongly non-ideal. This type of data is fundamental for the definition of the thermodynamic model to be used for process simulation.